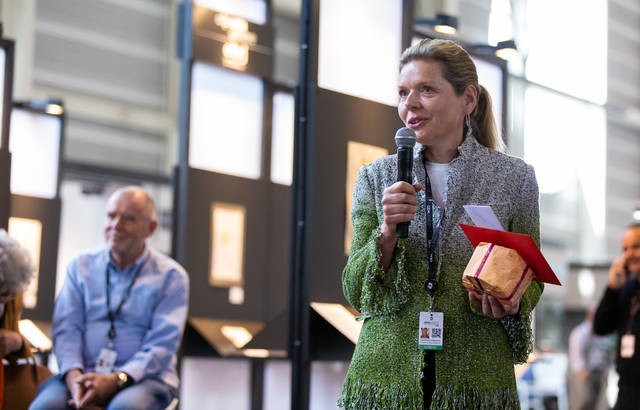 I am delighted to share with you that the Eric Horovitz Foundation (EHF) has been created on March 17, 2020.
The Foundation is recognised as being of public utility. The creation of the Foundation is very important to me. My late husband Eric Horovitz (1943 – 2017) has been passionate about precious stones, antique jewellery and history and has been working in the trade for over thirty years. He loved to share his knowledge with anyone who showed interest. It is my way to honour him and to giving back to a trade that helped shape the individual that I am today.
Through the purpose of the Foundation, our aim is to enable innovation and to support talented people in the trade, including career advice and continued education. I am playing my part in building a Foundation, together with Ronny Totah, my late husband's dear friend and business partner that champions the importance of developing its community of specialists who shape the international jewellery world.
Christine Horovitz
Founder
Copyright © 2023 Fondation Eric Horovitz. Tous droits réservés. Un site créé et administré par
Polygraph'Studio Genève